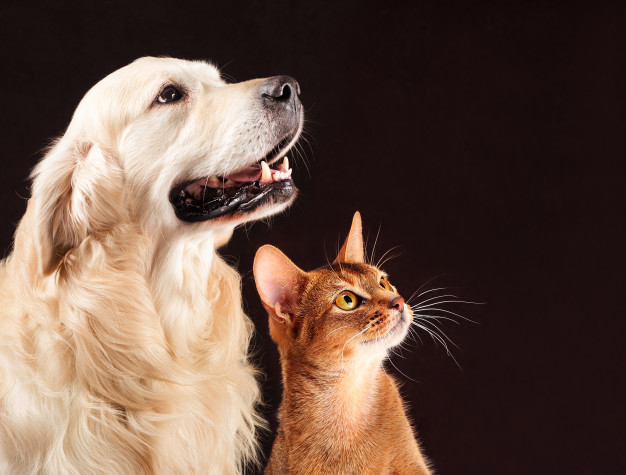 Money-Saving Tips for Pet Lovers: Where to Spend Vs. Where to Save
Millions of people around the globe own pets. In America, for instance, over 130 million folks keep cats, dogs, and freshwater fish among other pets. The significantly large number of pet owners automatically translates to billions of dollars in annual spend on pet food, healthcare, and insurance, as well as grooming. 
Considering that some people have more than one pet, budgeting and saving on pet costs wouldn't be a farfetched idea. Here are some tips on where pet owners should spend and where they can save:
Where to Spend
1. Grooming
What do you prefer when it comes to pet grooming—a trip to the pet salon or a mobile groomer on call? Either way, grooming is crucial if you want to have a healthy pet over the long run. And what better way to do that than to pay for professional pet grooming services.
Buy some pet grooming accessories and do the day-to-day grooming such as brushing your cat or dog to remove ticks and fleas, clipping overgrown nails, and dental care. But you aren't an expert groomer and that's why you should couple your efforts with the services of a pro. Expert groomers might even throw in extras such as massaging your pet.
2. Healthcare
As groomed as your pet might be, it will still need proper healthcare, which is expensive. The American Society for the Prevention of Cruelty to Animals estimates annual medical care for a dog to cost upwards of $1,000. It could be even higher for older pets. You can balance your pet healthcare costs by taking out health insurance for the pet and having an estimated budget for out-of-pocket pet healthcare costs.
3. Food and Treats
Food is probably the single largest pet expenditure you'll have. It may not be a great idea to make homemade pet food, especially if you don't know the medical history of your recently adopted pet. Or whether the pet is allergic to particular ingredients. Plus, achieving a nutrient-rich, balanced diet for your pet could prove difficult and even more expensive compared to buying commercial pet food.
Where to Save
Save On Pet Toys, Clothing, Furniture
Most pet owners may not know it, but you can easily DIY certain pet accessories. For example, repurposing a cardboard box as a pet bed. You can even throw a pet blanket over the sofa for your cat to sleep on. You can check out some video tutorials online and build a custom fish tank.
Get creative with stuff like harnesses and collars. Make it a fun project, especially if your dog has a special condition that warrants a specific harness. For toys, you can find your kids old plush toys and stuffies or a tennis ball to entertain your cat or dog while in its playpen in the backyard. Use this very hack when it comes to pet clothing.
Alternatively, shop generic, hunt for coupons, or even go for yard sales when buying pet toys, clothing, and furniture.