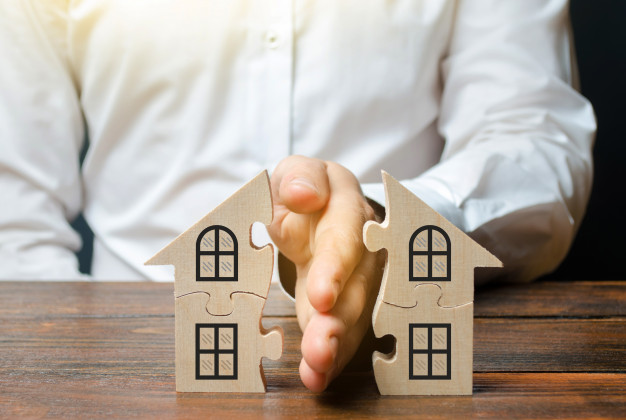 Divorce Lawyer Checklist: Essential Things to Consider Before Hiring a Divorce Lawyer
Sharing assets after divorce (Image credit: Freepik)
Divorce can be an emotionally stressful affair. Finding the right divorce lawyer to take you through this difficult phase is therefore crucial in safeguarding your rights as well as peace of mind. Knowing what to look for in a divorce lawyer makes it easy for you to hire an attorney who adequately meets your representation needs. Here is a divorce lawyer checklist to help make your hiring process easier.
1. Compatibility
Divorce cases require you to divulge personal information about your marriage to your lawyer for the best representation. As such, you need to find an attorney you are comfortable and one who inspires trust and upholds confidentiality. A supportive attorney who listens to you and doesn't make your case look unimportant will greatly contribute to your peace of mind.
2. Experience with Divorce Cases
Like most professions, lawyers have specialties ranging from criminal cases to divorce cases and even business law. When looking for a divorce lawyer, consider one with the necessary expertise and experience in handling divorce cases.
Your attorney should be well versed with your state's family law and also be able to handle common aspects of divorce cases such as custody issues, asset valuation and family mediation. To be sure, ask for references and previous cases they have handled. Also check their reviews online before hiring so that you know what to expect.
3. Legal Fees
While you should not necessarily dismiss an excellent attorney just because of the fees, it is important to understand the financial requirements of your case. Different lawyers charge differently depending on factors such as the nature of the case and location. Some attorneys charge per hour while others have a flat-rate fee for their services. Your lawyer should be clear on their fees so that you don't experience financial shocks in the future which may jeopardize your case.
4. Credentials and Professionalism
It is not unusual to find quack lawyers who are not duly qualified to practice. Make sure that your attorney is duly licensed and certified to represent you during your divorce. Ask for licenses and certificates for proof of qualification and competency in handling the case in your state.
Also, choose a lawyer who is professional enough to use ethical means and strategies when fighting for your best interest. Steer clear of attorneys with unrealistic promises and assurances and go for honesty and skill.
Hiring a divorce lawyer shouldn't be a problem you have to deal with. This divorce lawyer checklist should help you get the best attorney and facilitate a smooth transition to the next phase of your life.