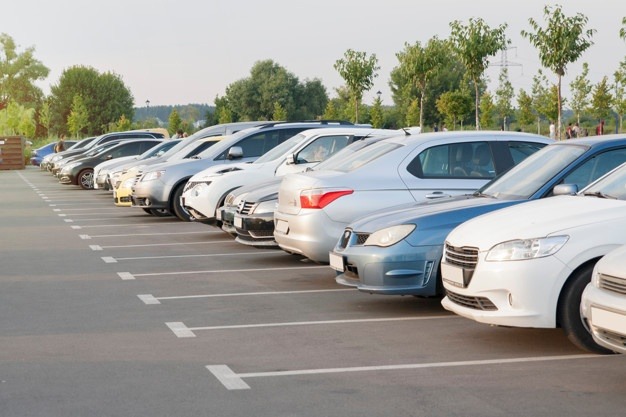 Are Parking Lot Concerts Here to Stay?
The Covid-19 pandemic has presented new challenges in every industry, including the entertainment industry, which has been hard hit. With social distancing regulations in place, hosting live events has become a challenging task. While going digital and holding virtual live sessions seem like the only option, entertainers have found creative ways to host concerts and keep you entertained.
The rise of parking lot concerts, drive-ins, and even golf-course concerts show just how far entertainers are willing to go to bring you the experience you want. Parking lot concerts ensure that you witness and experience your favorite artist performing live but at the comfort of your vehicle. While it is a welcome idea to support the artists during the pandemic as well as appeal to fans, are parking lot concerts here to stay?
As most concert venues plan to reopen gradually, it is safe to say that parking lot concerts are here to stay for the rest of the summer until full reopening is achieved. This is because they act as an alternative to live performances as they offer better chances of social distancing and safety. What's more, they can hold bigger capacities compared to other venues. Parking lot concerts have the potential of being a viable way for artists to connect with their fans, especially if they had been locked out of tours.
According to Live Nation, they can get a substantial number of parking lot concerts going by artists who want to entertain their fans in different locations. However, the standard concert models for different locations will offer lower capacities compared to amphitheaters, with each venue expected to hold between 500-1000 cars depending on the area. Previous shows held in the Murphy Park Fairgrounds involving Atlanta based artists such as Skooly, Travis Porter, Peewee Longway, and Young Dro all reached the maximum capacity of 300 cars.
Limitations of Parking Lot Concerts
While the Covid-19 pandemic has made parking lot of concerts popular, these events come with their limitations. The number of cars allowed at a venue largely depends on the location with stadiums holding more cars. This also means that the bigger the number of vehicles, the more the equipment and costs needed to ensure that every car can access the performance.
With proper planning and adherence to safety and social distancing rules, however, parking lot concert can last for as long as the country struggles with containing the spread of the pandemic.