Gaining Hospitality Work Experience While You're In School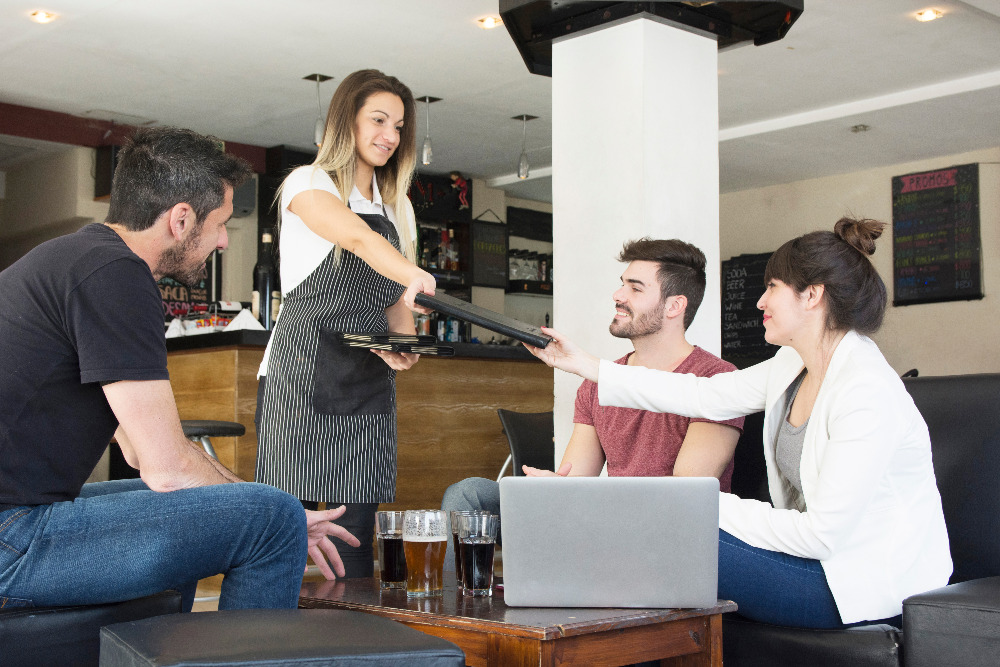 Do you like to get a good job after school? Of course, yes—all students hope to get a good job once they complete their courses of study.
Schools offer valuable experience to their students, but this alone is not enough to help you secure a good job. Most of the hospitality companies prefer to recruit fresh graduates with a portion of work experience. Therefore, gaining hospitality work experience while you're in school is very crucial as it helps you fit well in the job market.
It's hard to combine both work and schooling, but it's not impossible. You've to think of days and hours that you're not engaged in class work. Draft a personal timetable that shows your free time because this is the best time you can work and gain the experience.
While it is not easy to get hospitality job opportunities, you can talk to your school counsellor to help you. Also, you can get hospitality job vacancies via your college career center, as well as online resources.
If you're looking for ways to gain meaningful hospitality work experience while you're in school, here are some of them:
Internships
Whether you're studying a course in hospitality or any other direction, an internship should be your primary source of work experience. Get used to your college career center to look for internship opportunity especially at the end of your sophomore year.
You may get little or no pay as an intern in the hospitality industry, but the benefits of completing your internship are plenty. Interns in the field of hospitality industry learn new skills and interact with highly experienced professionals in the area, as well as building a great resume.
On-Campus Jobs
Most of the colleges and universities offer on-campus employment opportunities to their ongoing students. While these opportunities are scarce, you've to keep your eyes and ears open on the college job board. You can also inquire from the director of the career center at your college and request (via an application letter) for a chance to work at the college café on a part-time basis.
Students often compete for these jobs, and most of them get filled very quickly. You should apply immediately you see the advert. Start inquiring for these jobs as early as during the summer holiday instead of waiting for the beginning of a new semester.
You can also get on-campus jobs through networking. Relate well with people in the department you're interested in working in. These relationships can be achieved through regular chatting up with your professors, becoming a member of student organizations and joining various networking crews.
Become a Volunteer
If you're looking for ways to gain work experience, earning some money should not be your priority. Therefore, becoming a volunteer is an excellent opportunity towards getting your hospitality work experience. You can target volunteer opportunities in your local restaurant to work as a waiter or chef.
Working as a volunteer is the best way to demonstrate your professional qualities such as punctuality, honesty, integrity, customer care, public relations and organizational capabilities. Once you get these opportunities, make sure you work well to give best results to your supervisors as this will help you to get a quality letter of recommendation from them.
In our contemporary society, recruiters have changed their tactics, and most of them prefer candidates with work experience. Whether you're fresh from college or you've several years after graduation, work experience determines your chance of securing a job.
Building a stable CV when you're a student is very imperative. It is the best way to move towards the direction of bright future. Begin to think about how to get work experience before you complete your studies. Sometimes it's hard to get best job opportunities while you're in school, but you can consult your college counsellor to help you to get one.
Lastly, gaining hospitality work experience while you're in school is not a big deal; all that you need to do is to plan well to balance work and school.