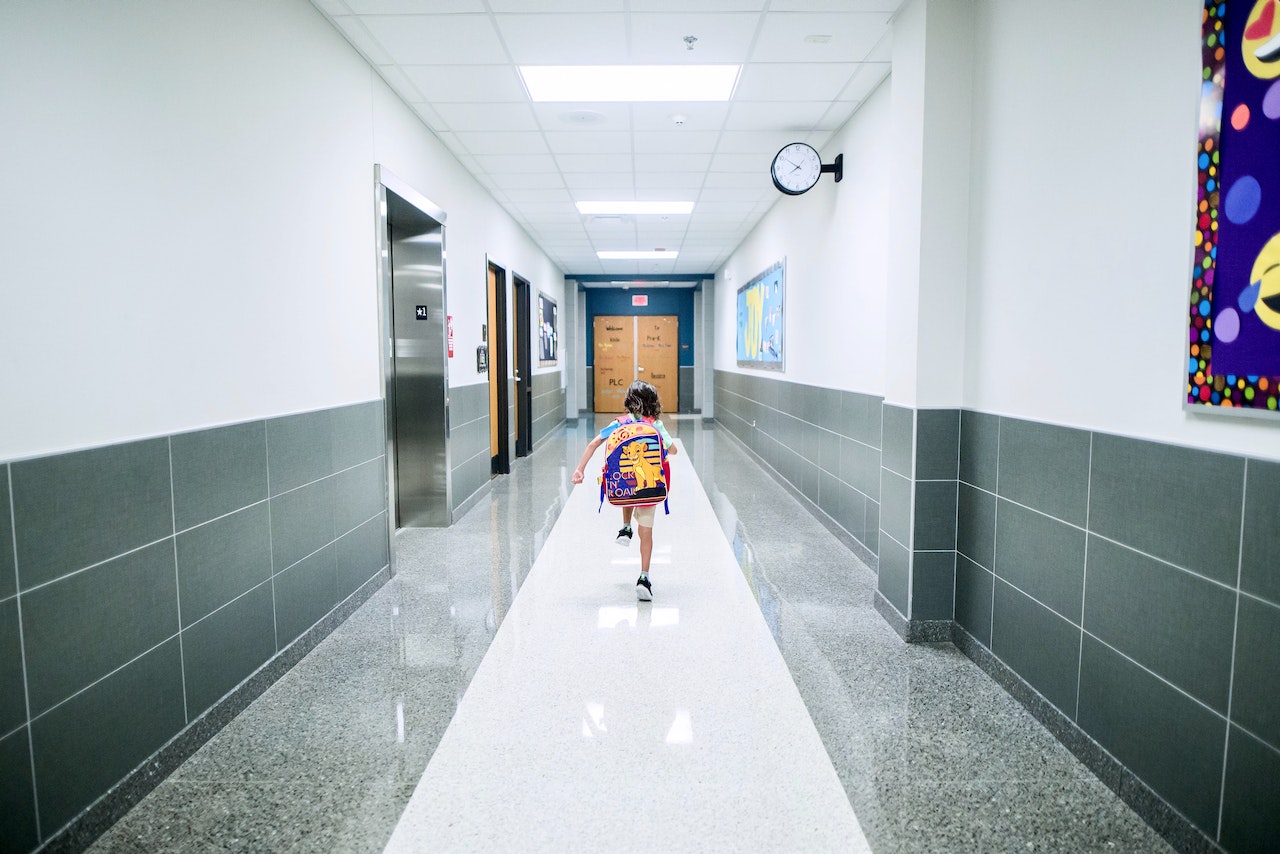 Why You Should Choose the Right Cleaning Service for Your Day Care Facility
A clean and safe environment promotes learning and development in children. It's easy for kids to get sick if their environment and equipment are not cleaned properly, and therefore, the need for professional cleaning services is very important. Here are factors to consider when looking for the best cleaning services for your childcare facility:
How to Pick the Right Professional Cleaning Services Partner
1. Knowledge and Experience
Daycare centers are delicate spaces and have unique needs that require the highest standards when it comes to cleaning. You want a cleaning company that has the knowledge and experience to handle every aspect of a childcare facility. Before you entrust the sanitation of your childcare facility to a cleaning company, ensure that they are well versed with handling your type of institution.
Some cleaners specialize in cleaning specific institutions, while others are equipped to handle a variety of spaces. You should ensure that your cleaning service of choice is capable of cleaning the stains, spills, and even toys and artworks that are commonly found in childcare facilities.
2. Safe Cleaning Products
Young kids are vulnerable to harsh and toxic chemicals present in cleaning agents and supplies such as chlorine and ammonium. Some products are corrosive, and although they will leave your spaces clean, they can accelerate property deterioration.
When scouting for your childcare facility cleaning services, you should inquire about the kind of products they use to guarantee the safety of both the kids and equipment. It is safer to go for cleaning services that use eco-friendly approaches to getting rid of dirt and waste. Green cleaning services will keep your childcare facility spotless without harming the environment.
3. Check If It's Insured
A lot of things can happen during cleaning. Employees can get injured, property may get damaged, and valuables can go missing. You should ensure that the company you choose to clean your institution is insured to cater for any liabilities and injuries that may occur.
Also, take into account the screening procedures carried out by the company when hiring their staff. This will give you peace of mind knowing that you are opening up your center to trustworthy and reliable professionals.
4. Types of Cleaning Services Offered
Childcare facilities harbor germs, bacteria, and dirt that get passed around surprisingly fast. While there are standard services like vacuuming, trash removal, dusting, and washroom cleaning, every company has unique offers for its clients.
Asking about the services offered will give you an insight into what to expect and whether they meet the needs of your institution. Aside from scheduled janitorial and floor cleaning services, some companies provide emergency cleaning services. Always choose value over price.
Cleaning Services Near Me
Kids are unable to distinguish between safe and unsafe environments. This means it is the responsibility of caregivers to keep their area clean and safe. If you own a daycare facility, hiring cleaning services is the best way to make sure the surfaces, toys, and sports equipment are free from dirt and germs.