4 Things to Consider When Choosing Writing Service Company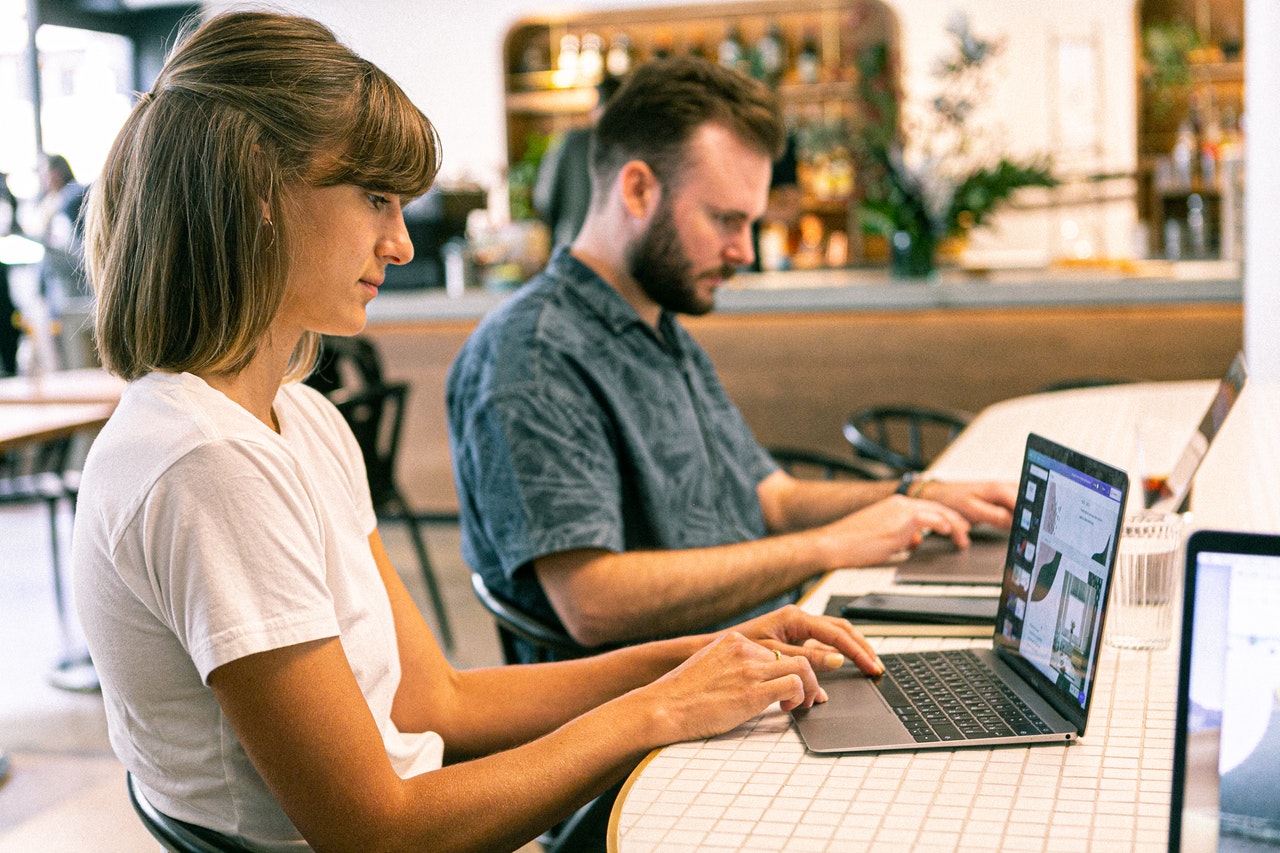 If you have ideas that you'd like to share with the world, hiring a writing service company works like a charm. Other than allowing you to express yourself to your audience eloquently, professional writing offers several other benefits. They include increased brand awareness and more conversions at an affordable budget.
Because several agencies offer these services, you must do some due diligence before settling on one. Factors to consider when choosing a writing service company include:
1. Diverse Writing Styles
If you run a business, chances are you'll need various types of content. Other than blog posts, you may also want white papers, marketing emails, social media posts, case studies, product reviews, and eBooks. A competent writing service company should have writers who can handle this diversity.
They should be skilled enough to understand various types of context, nuance, and connotation. By studying your blog and other online properties, they can create customized content in a style you're most comfortable with.
2. Alignment with Your Vision
Professional writers who are passionate about their craft go beyond the client's expectations. To get inspiration for the requested article, they'll study your brand extensively. Their purpose is to gain a deeper understanding of your aims and objectives.
This dedication ensures the content they produce is in harmony with every aspect of your organization. Committed writers understand your brand to the point of making suggestions on new marketing content that increases conversions.
3. Attention to Detail
It is one of the essential features of a proficient writing service company. Writers should always follow the client's instructions to the letter and seek clarification whenever they encounter ambiguity.
Other than coming up with the desired content as requested, exceptional writers ensure the articles are free of grammatical errors. They also deliver original content free of plagiarism and formatted to the highest standards.
Another indication of a writing service company that delivers high value for money is the ability to craft SEO-optimized content. This skill involves attention-grabbing headlines that entice further reader engagement, as well as proper keyword research.
4. Top Notch Customer Service
Running a successful writing agency transcends writing brilliant articles. Other aspects include delivering orders on time and allowing multiple revisions. It should also excel at matching writers with the type of content they're most proficient in writing.
Even as its members gain experience, they should undergo periodic training to improve their skills. The company should also try its best to deliver custom requests from clients, even if it means doing so at a higher fee.
Such customizations include adding images and videos to content, posting directly to clients' websites, and managing their social media calendar. These additional services open up new revenue streams, equip writers with new skills, and allow clients to pursue other interests.
And Finally
If you're looking for an outstanding writing service company, make sure to conduct intensive research before making your final decision. There are plenty of so-called "best writing companies" but the content they create is below the standards. Instead of hiring an agency, you can try to work with independent writers as they are reliable and experienced.