10 Reasons Micro Cap Public Companies Should Hire a Fractional CFO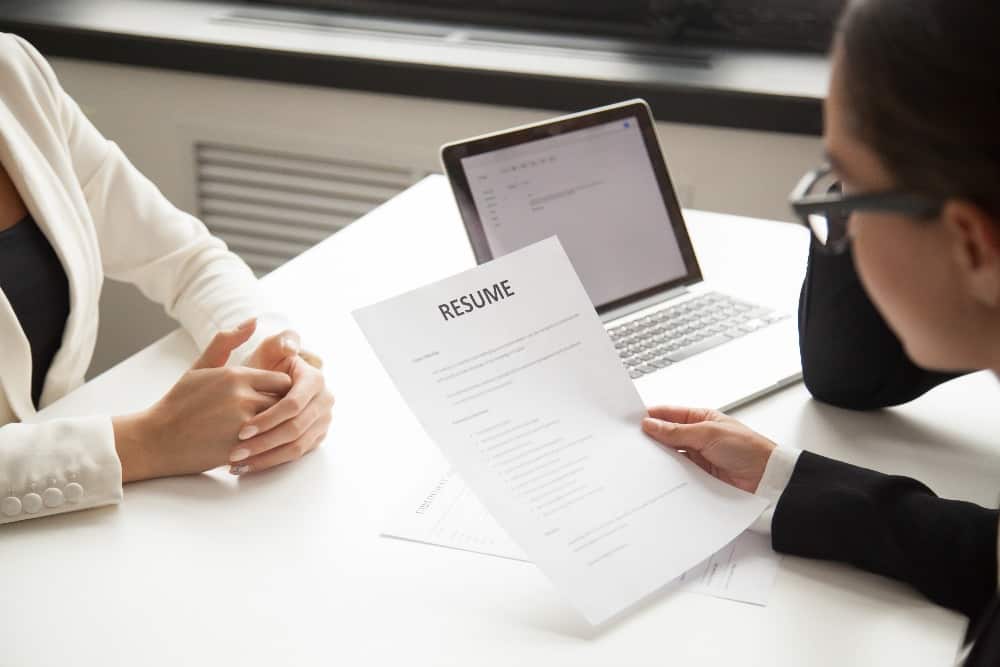 A micro-cap public company refers to a company with a market capitalization of $50- $300 million. Most companies are not ready to hire full-time CFOs to manage their finances, which is why fractional CFOs exist. These are part-time CFOs who provide financial leadership and oversight to companies on an ongoing basis. A fractional CFO offers you an opportunity to develop effective financial strategies as well as gain valuable business insights and control for the long-term success of your company.
Since CFOs work part-time, they can be available for anything between a few hours daily to once a week. They also work with different companies at a time and offer a more cost-effective alternative to hiring a full-time CFO. Here are ten reasons why micro-cap companies should employ fractional CFOs.
10. Saves On Costs
A fractional CFO provides the expertise and knowledge that a full-time CFO would. However, you don't have to worry about paying hefty salaries, benefits, and incentives as you would with a fulltime CFO. The fact that they only work for short periods of time also means fewer salary expenses.
9. Quick Achievement of Objectives
A fractional CFO will only work for short periods of time each week. They, therefore, put in extra work to ensure they complete their tasks on time. This leads to faster attainment of goals enabling your company to focus on other important matters.
8. Deep Subject Matter Expertise
Fractional CFO usually work with multiple companies. This gives them the experience and knowledge of handling different companies at different growth levels. Your micro-cap company will highly benefit from the wealth of knowledge and experience that lacks in having a full-time or even no CFO. By hiring a part-time CFO, micro-caps get access to financial expertise they so need earlier on without having to wait for years to afford a full-time CFO.
7. Company Growth
Micro-caps usually have limited access to capital and financing making it hard to finance growth opportunities. A fractional CFO has the knowledge and experience to grow your business by identifying cost-efficient opportunities for improvement. Hiring one also helps in avoiding growth difficulties from poor financial and business decisions.
6. Ease of Communication
Financial information can be hard to comprehend and communicate. Hiring a fractional CFO eases the communication between micro-cap public companies and their stakeholders. This is because the CFO has a better understanding of numbers and the industry, and can best explain the company's situation.
5. Objectivity
A fractional CFO is not tied to your company and has no interest or participation in company politics. This enables a part-time CFO to be objective and unbiased when making decisions and giving out opinions concerning the company.
4. Flexibility
You can hire a fractional CFO who will only come in for a specific purpose when the need arises. For example, you can contact one when upgrading your accounting system and then not need their services until when you have to generate the company's financials. It is, therefore, both cost effective and convenient.
3. Limits Unnecessary Team Expansion
As your company grows, the number of your employees also increases which may strain the company's resources. Hiring a fractional CFO helps you maintain the size of your team and eliminates the need to hire a CFO which may be expensive to the company.
2. Timely Reporting
Micro cap public companies are required to submit regular SEC filings to the Securities and Exchange Commission(SEC). A fractional CFO will help you prepare quarterly and annual SEC reports in a timely manner in compliance to accounting regulations.
1. It Pays Off
The hourly rates and fees you pay for the services of a fractional CFO are insignificant compared to the benefits your company will get. A fractional CFO develops viable business strategies that boost profitability and savings of your company in the long-term.
Steer Your Company Towards Success!
The success of every business greatly depends on its financial management. Always hire someone who can offer practical financial solutions that fit the needs of your business.