5 Office Manager Tips for the Working from Home World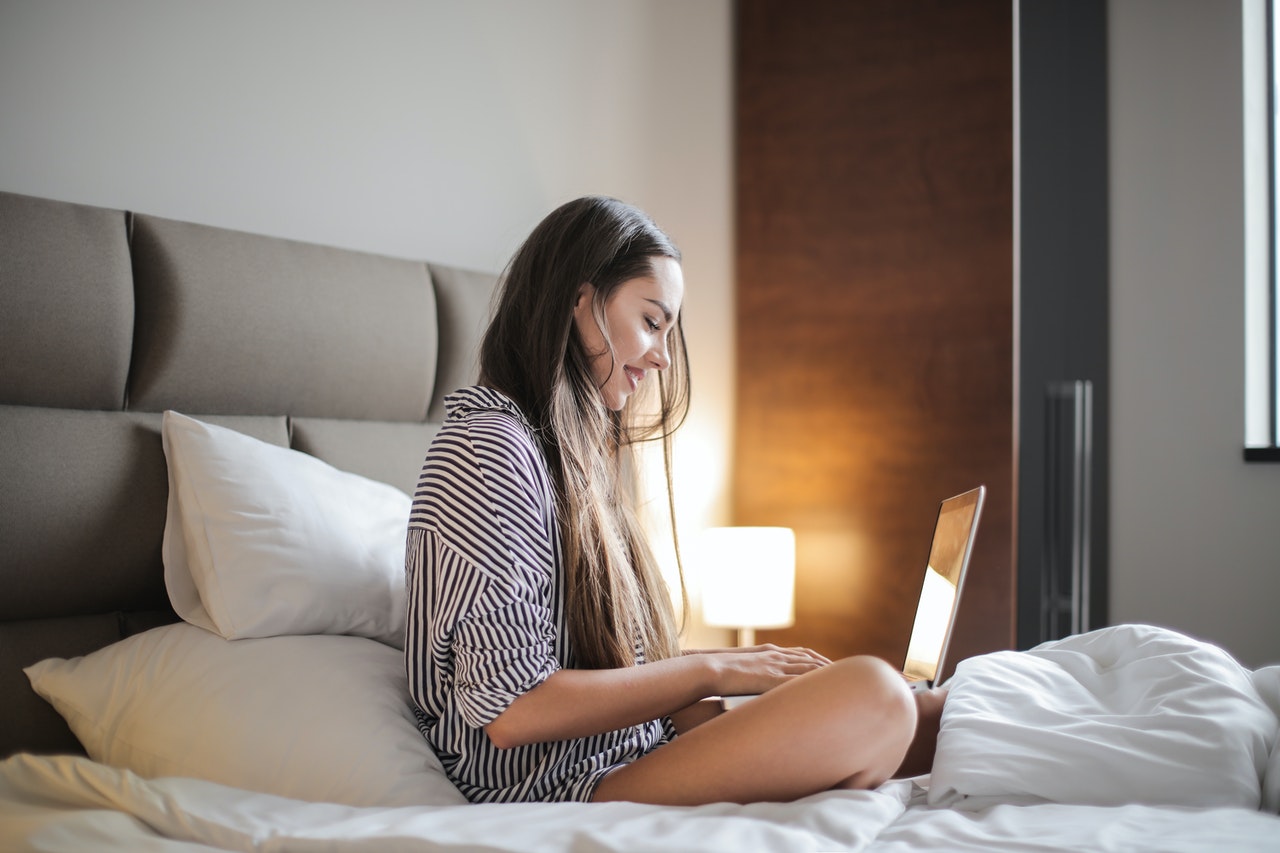 The switch to remote work was a steadily growing phenomenon before the COVID-19 pandemic accelerated its adoption. Most organizations already have policies in place to address this new normal. While it has several benefits, teleworking also comes with challenges. Whether you're an employee or manager who supervises a team of teleworkers, you need valuable tips on maintaining optimum productivity.
How to Solve Working from Home Problems
Remote work challenges include low morale, poor collaboration, distractions, differing time zones, and unreliable ISPs. You might also have a hard time unplugging from work to engage in hobbies or enjoy quality time with family and friends. These tips will help you manage your WFH office:
1. Understand The Differences Between WFH and Office Work
In an office setup, it's easy to supervise employees and ensure they're performing as expected. They also receive standard equipment, tools, apps, bandwidth, and other accessories. There are clear policies regarding how many hours they can work, as well as remuneration for overtime. This harmony makes workplace collaboration better.
Don't assume employees are always available for tasks just because they're at home. Create comprehensive schedules based on their most productive hours. Ensure they get access to all the tools they need to increase comfort.
2. Improve Communication
Without proper communication, you'd have a hard time with project development and implementation. A remote workforce creates collaboration issues because it's spread over a wide area and time zones. To avoid this situation, reach out to workers regularly to inquire about their progress. Allow them to provide feedback on the challenges they're facing, as well as the tools they need to improve productivity.
Try various communication tools to determine the ones that WFH employees prefer. Examples are emails, calendar invites, webinars, phone calls, and chat apps such as Slack. Since the pandemic began, video conferencing solutions have exploded in popularity. They include Zoom, Skype, and Google Meet.
3. Allow Some Flexibility
Because remote work setups are different from WFH scenarios, understand each employee's unique situation. If they have household or family-related tasks during the day but can be productive at night, don't insist on daytime submissions.
If they must work within fixed schedules, include enough time for breaks. Give them to-do lists in advance so they can prioritize their time. They can decide to either start with the simple tasks or the difficult ones. Either way, they'll be just as productive as they would have been in an office.
4. Set Clear Targets
The distractions that abound at home could make the performance of teleworkers dip. It's advisable to set project goals to motivate them. Each team member should also have Key Performance Indicators (KPIs). They help you measure their productivity and initiate corrective actions if required.
Provide flexible but firm schedules concerning task completion. You can also incorporate online tools to track employee performance. They include Asana, Trello, DeskTime, Monday, Task Manager, and TimeDoctor.
5. Prioritize Data Security
One of the biggest headaches about managing WFH employees involves data management. You're not sure whether unauthorized people have access to sensitive company information. Remote workers are also more susceptible to hacking attempts.
Train them on how to identify and avoid phishing, malware, and other types of cyberattacks. Other than regularly updated anti-virus solutions, they should use firewalls, VPNs, and secure Wi-Fi networks. They should also immediately report any suspicious activity to the IT department for investigation and resolution.
If you implement these tips, you're bound to have a smooth transition to a remote workforce. You'll witness increased employee productivity while reducing operational costs. Your company will also achieve long-term objectives, including impressive growth in both scope and the bottom line.