6 Questions to Ask When Hiring a Content Creation Agency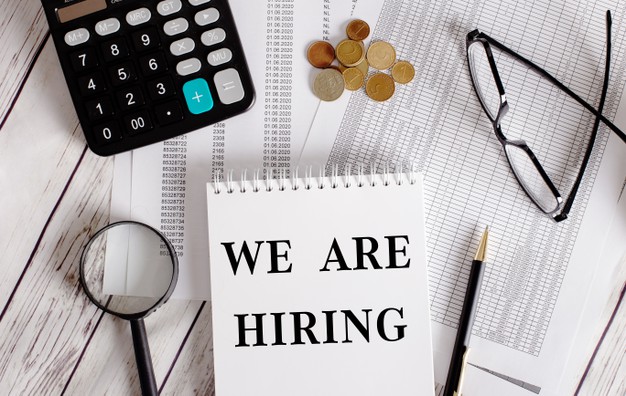 The success of your digital marketing strategy heavily depends on high-quality content. If you don't have the time to create engaging articles about your services, outsourcing is the next best option. Before hiring a content creation agency, ask the right questions to determine whether it's the right fit for your brand. Common inquiries include:
1. Does Your Content Fit My Needs?
The type of content you order largely depends on your line of work. Before hiring a content creation agency, make sure it can deliver everything you need to drive your digital marketing strategy.
Blog posts are some of the most commonly requested articles. Other than keeping your audience informed, they drive new traffic to your website. A well-written blog post increases the chances of converting leads into sales.
A competent writing agency should be able to create high-quality blog posts, among other types of content. They include press releases, white papers, email, and social media marketing posts, long-form content, case studies, videos, infographics, and eBooks.
2. What's Your Level of Experience?
As with any job, the longer one has been doing it, the more experienced they'll be. Having created several pieces of content similar to what you want, they're more likely to understand your needs. It means they can accurately deliver an order that corresponds to your exact instructions. Although not mandatory, hiring a content creation agency that has experience with your particular industry is an added advantage.
3. Do You Have Samples of Your Work?
A competent agency won't have a problem showing you some of the work they've done for past and current clients. They also have overwhelming social proof. It could be in the form of customer testimonials, favorable online reviews, and comments, and shares on their blog posts. This evidence will make your decision easier when hiring a content creation agency.
5. What's Your Content Creation Process?
It is an essential question because it lets you gauge whether a content company understands your needs. Diligent writers first study their client's business model. They also identify unique trends, jargon, and procedures associated with the broader industry.
Once they have the general outline of your requirements, they embark on fulfilling specific instructions. This process includes keyword research, creating catchy headlines, writing original and engaging articles, and editing them to ensure they're error-free.
6. How Much Do You Charge for Your Services?
The process of hiring a content creation agency is rarely complete without addressing this question. Every client is curious about the price of a service or product they're interested in purchasing.
Rather than going for the cheapest content creator, hire one that provides the best value for money. Some agencies might charge a premium but deliver copy that drives thousands of new readers and sales to your website.
Partner with Aspired Blog Writers for Excellent Content
If you're in the process of hiring a content creation agency, you've made the right step. Our highly skilled writers are also experienced and passionate about their work. They handle each project as a special assignment and deliver to your highest expectations. Our versatility is evident in the diverse types of clients and industries we serve. Contact us today for the very best digital marketing solutions.