5 Effective Recruitment Strategies and When to Use Them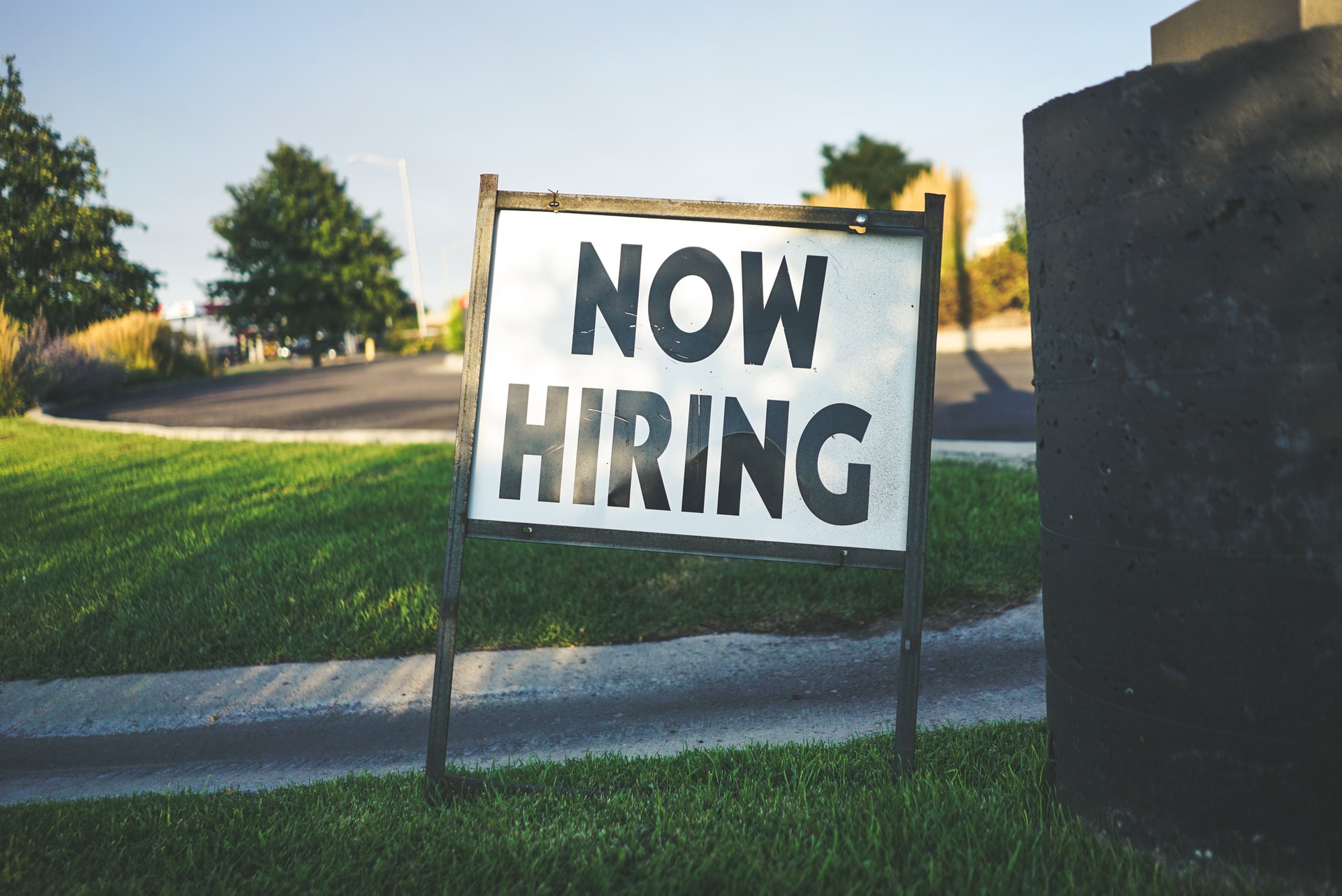 Every business desires to have more control over how they hire. No one wants to throw a job ad in the wind and hope the best talent finds it and submit an application. But the best examples of recruitment strategies are not only those that give the business more control but also address the changing needs of recruiters.
Recruitment goals vary from hiring in the quickest possible time, to hiring the best talent, to hiring at the lowest cost. Here are five effective recruitment strategies and practices, plus when they are ideal for your business.
1) Campus Hires Strategy
There's a reason why the most influential companies today were built by campus students. College kids are vibrant with energy, ready to challenge the status quo. If your business is in search of young, dynamic talent, hiring from colleges may be exactly what it needs.
Practical tips to engage in campus hiring include making a deal with campuses to hire their graduates. You may also offer university students' internship, showcase your business on school seminars, or simply feature on the campus magazine.
When to use
Use this strategy if your business is looking for fresh talent, especially at the entry-level.
Pros
It is a cheap strategy, costing on average $5,400 less compared to tradition hiring
Provides affordable and flexible hires
Provides new talents, unbiased by old practices
Cons
Campus hires need training, hiking recruitment cost
New talents may re-solve old problems, wasting time
TCS has the best application, using the National Qualifier Test to hire almost 30,000 fresher's in 2019 alone. Big wigs like Facebook use this strategy too.
2) Use Social Media
Studies show that only 15% of the employees are satisfied with their jobs enough not to look for new ones. 70% of unsatisfied employees are passive candidates. These are people who are not actively looking for a job, but want to move. The best way to target them is by posting jobs where they are not looking- social media.
To tap into passive hires, recruitment strategies should divert attention to social media recruitment. When using social media, avoid complicated application procedures that turn off possible new talents. With 73% of millennials getting jobs through social sites, this strategy has the potential of becoming your main way of hiring.
When to use
As said, use this strategy when looking for passive candidates.
Pros
It is one of the cheapest recruitment strategies without ads
It is the best way to reach passive candidates
Cons
It can attract a large pool of unqualified applicants
Social media profiles can cause biased decisions about a candidate
The best application of this strategy is done by Dell. They sell their culture and converse with potential hires using social media.
3) Explore Niche Job Boards
There are general hire sites, which if used attract a lot of applicants, and then there are job boards. If as a recruiter you have a clear picture of the talent you want, niche job boards are your best bet. There are job boards for almost every task today – writers, software developers, accountants, everything.
After receiving an application, you can proceed to checkout niche sites for a better picture of the candidate. For example, before hiring a developer, you can check out their Github page.
When to use
Employee recruitment strategies such as this apply when your business favors quality over quantity. It gives you fewer but top-notch candidates.
Pros
Targets relevant candidates
Job boards are relatively faster
They enhance your employer brand
Cons
You might miss passive candidates
They don't guarantee top talent
BKD is one of the many accounting firms that use niche job boards to source talent.
4) Use Employee Referral
While referral programs give the smallest number of applicants, they rank first in providing the newest hires. This strategy provides you with trusted hires from sources you trust.
Formulating a working referral program takes time and two main factors. You must decide on your source of referrals (current or former employees, external sources, colleagues, etc.) and what rewards pass on to successful referrals. Cash rewards are generally discouraged, with non-financial ones such as gift cards and holiday trips gaining favor.
When to use
Use this strategy when you need a best-fit candidate quickly.
Pros
It is the best source of quality candidates
Referred hires have low turnover
It is very fast
Cons
Over-dependence on this strategy might cause discrimination charges
This strategy is best applied by Google, which rewards a successful referral with a Hawaiian trip. Digital Ocean has over 40% new hires attributed to employee referrals although they use cash bonuses.
5) Use a Recruitment Automation Software
Recruitment automation is not a new model. HR professionals and recruiters have been using recruitment automation technology since the 1990s, primarily in the form of applicant tracking systems. Today, automation has become more popular than ever.
Compared to the applicant tracking systems of the 90s, today's recruitment automation systems come packed with better features, and are able to integrate with the latest emerging tools like recruitment chatbot.
When to use
A recruitment automated system comes in handy when you want to automatically assess and choose candidates based on the specific characteristics and skills you're looking for.
Pros
It boosts the efficiency and productivity of HR professionals and recruiters as it automates manual professes, making them make crucial decisions faster.
It helps companies get quality hires as it allows recruiters to hire candidates based on skills and traits predictive of job success.
It enhances the candidates' experience, as they undergo a streamlined process and get faster responses.
Cons
At times, recruitment automated systems can be inaccurate and unreliable. For instance, scanners may not be able to read complex resumes and end up rejecting them for invalid reasons. This may make a company miss out on potentially great candidates.
There's a plethora of recruitment automation tools available today, which makes it difficult to choose the right one for you. If you're a having a hard time choosing the right tool, you can never go wrong with Interseller.
Setting your hiring goals right and crafting a recruitment strategy is only the start. Your business needs reliable support to source and reach out to candidates. Even with many effective strategies and tools to implement, Interseller is a practice embracer and an essential tool to any effective strategy.