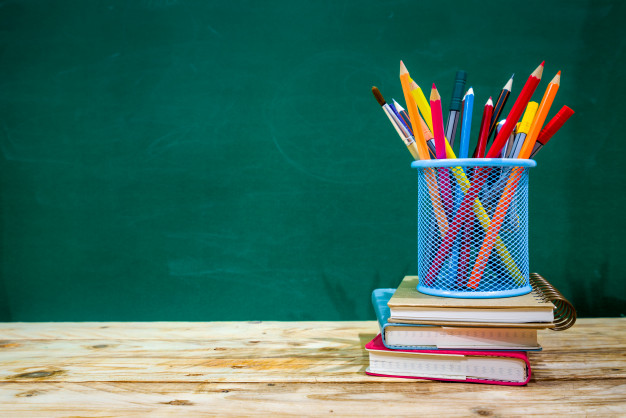 4 Content Creation Tools That'll Help You Craft Quality Articles
High-quality articles have clickable headlines, unique and error-free content, and are easy to comprehend. Luckily, some tools can help you put together excellent pieces of content that'll have your readers hooked and coming back for more. Here are four content creation tools to help you craft quality articles for your content marketing needs.
1. Compelling Headlines
A good article starts with a catchy and clickable headline that will persuade readers to check out the entire post. For this reason, you want the perfect topic to attract the attention of your target audience. You can create a click-worthy topic with the following tools:
Hubspot Blog Topic Generator: This tool helps you come up with an ideal topic for your article based on your keywords. You only have to input three nouns, and it will give you back five headline options to choose from. You can always adjust the suggested topics to your liking or try again for another set of options.
Emotional Marketing Value Headline Analyzer: After creating your title or headline, this tool helps you know how emotionally triggering your headline is. This way, you can tap into your readers' emotions and make your headline more engaging.
2. Error Free and Original Content
Grammatical errors and spelling mistakes can ruin your article and lower your credibility, while duplication of content can earn you manual action from search engines. Use the below tools to ensure that your content is original and free of errors.
Grammarly: This content creation tool is ideal for catching spelling and grammatical errors in your article. It also provides vocabulary suggestions and helps you improve your overall style of writing.
Hemingway Editor: Hemingway Editor shows you the problem areas in your article by highlighting them with different colors. This applies to everything from long and complex sentences that need simplification to use of passive voice. Additionally, it lets you know what reading level you're writing at so you can adjust accordingly.
CopyScape: This tool checks for content duplication in a matter of seconds by comparing your article with already published content. It not only highlights the duplicated content but also shows what percentage of your content is similar to previously written articles.
3. Readability
A great article is one that is simple to read and understand. This means no complex sentences and the right use of words. After writing your article, you can test its readability using the Readability Test Tool.
Readability Test Tool offers three ways to test your work; by the referrer, URL, or direct input. The first two options are for analyzing already published work, and if you are not yet ready to publish, it is the ideal option. The tool will give you results based on given parameters that are explained on the site.
4. Keywords
Keywords ensure your article show up when people do searches related to your content. Appropriate use of the right keywords enhances your SEO, earns you more traffic, and helps you achieve your content marketing goals.
Google Keyword Planner allows you to search for new keywords for your article depending on your industry, topic, or website needs. It also provides helpful information like the popularity and competition for your selected keywords. The good thing is that it is free and you don't have to run AdWords to access it.
A combination of impeccable writing skills and the above tools will help you put together valuable articles for your target audience.