4 Unique Ways to Craft Shareable Social Media Content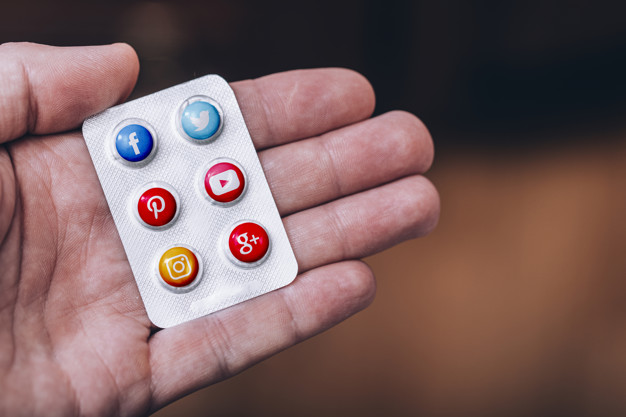 Creating content that is shareable and engaging is crucial in ensuring your content serves its purpose and helps you achieve your social media marketing objectives. With competition from brands and algorithms always changing in favor of organic and valuable content, creating shareable social media content has become an essential yet challenging task. Here are four unique ways to help you craft shareable social media content that will earn your brand more exposure.
1. Use Images, Videos, and Infographics
Images and videos are visually appealing as well as easy to notice, remember, and share. Infographics also make it easy for your audience to consume and process relevant information. As you create content for your social media pages, incorporate relevant, high-quality images or short videos to catch the attention of your target audience, and convey your message.
Make sure to tailor and size your images to suit your desired social media platform. Tools like Piktochart and Canva can help you create infographics if you have limited resources or lack graphic design skills. You can then test your images on AdParlor to have a feel of how they will look on different social media sites and screens.
2. Make Sharing Buttons Conspicuous
The more tedious the sharing process, the fewer people will be willing to go through it. For your social media content to be shareable, you need to make the process convenient and easy for your target audience. To do this, ensure that the content you post has a conspicuous share button for your followers to click on and share.
Depending on your preferred social media platform, you can customize the share button to make it more visible by placing it on the front and center of your content. This way, your audience can quickly share your content with their social circles.
3. Capitalize on Trending Topics
If you are trying to market your brand on social media, staying updated on current trends and issues is mandatory. Be informed on the latest news and events and use them as inspiration to create content whenever appropriate. For example, a brand that focuses on women will get more shares by hopping on the International Women's Day subject to get its name out there.
Using popular and relevant hashtags is also a great way to promote the visibility of your content as they are most times based on trending topics. Since trends change quickly, consider using Google Trends to find current trending issues and choose the ones that align with your brand for content creation purposes.
4. Trigger Emotions and Appeal to Your Audience's Values
Social media marketing campaigns quickly go viral if they elicit emotions from the audience- be it happiness, sorrow, anger, or shock. By triggering emotional reactions, you prompt the audience to share your content with their social circles. Whatever content you choose, ensure it is relevant to your line of business for the sake of credibility.
Content that appeals to the values of your target audience also shows that you care about them. By showing that your values align with those of your audience, you create a common ground on which your audience can relate with you, which makes your content shareable.
By using the above tips, you help boost your social media performance and improve your brand's exposure. Contact the best freelance writer if you need help with creating valuable, engaging, and shareable social media content.