The Five Pillars That Make a Great Content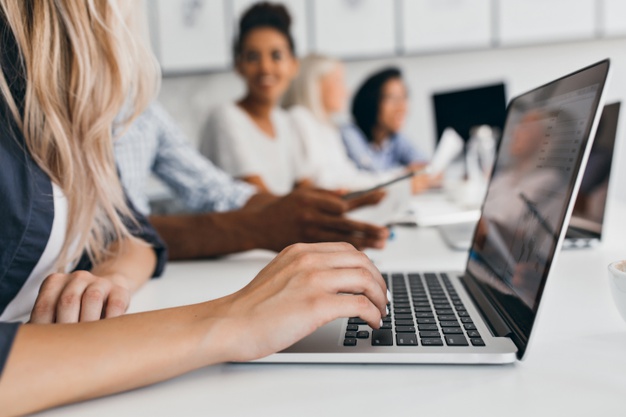 With millions of websites receiving updates daily, you need a clear strategy to make your brand stand out. Great content is capable of increasing your brand awareness even without a large advertising budget. You should consistently implement well-articulated standards for all of your content creation and marketing efforts. This strategy is bound to earn higher quality traffic, engagement, and conversions. The following five pillars are guaranteed to create great content for your online properties:
1. Always Craft Original Content
Quality trumps quantity. You'd rather have a few well-researched articles on your website than hundreds of hurriedly copied content pieces. Your audience will not only spend more time but will also share your posts across the internet. By positioning yourself as a thought leader who can identify industry trends, you'll become a trusted authority in your niche. Google also rewards original content with favorable rankings, while punishing websites that post rehashed articles.
2. Create Catchy Headlines
There's so much online content that readers don't have the time to go through it all. Most potential subscribers casually scan articles while looking for exciting content. Catchy headlines pique their interest, which increases their chance of reading and liking your content. If possible, come up with a few headline ideas then choose the one that sounds most attractive. Be careful not to use clickbait titles because they'll turn off some of your readers.
3. Great Content Is Valuable
One feature of fantastic content is the practical and applicable advice it gives your audience. Your posts should give them not only tips on specific solutions but also spark new ideas. When a search engine directs them to your site, your content should conclusively provide them with answers. Great content delivers answers fast, so your posts should get straight to the point. Include coherent subheadings in your articles so that readers know the exact section that addresses their needs.
4. Insist On Accuracy
Your blog is the online representation of your entire brand. You must take care to post only verified information. Remember, thousands or even millions of people and companies could be depending on you for regular updates. If they discover that a tiny portion of your content is inaccurate, they'll doubt the authenticity of all your posts. When posting statistics, try to link to the primary source of that data. The more valid links you have, the more likely your audience is to trust you. It also helps search engines categorize your content and website.
5. Add Images and Videos
No matter how high quality your content is, it'll appear dull to some people if it's 100 percent text. Visual aids such as infographics, images, and videos break the monotony. Other than making your content more appealing, they provide useful breaks that make it easier to read. Some people also understand better when you present information through visual aids. That explains why the consumption of video content keeps growing every year. Remember to add images and videos that are relevant to the text you're writing.
Are you a content writer? What do you think about our five pillars? If you have suggestions, comments, or feedback, please contact us today.