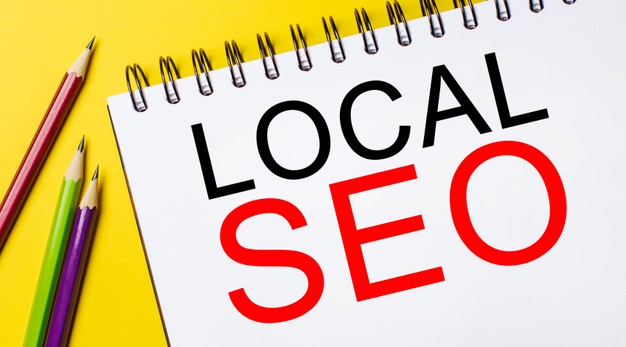 6 Basic SEO Tactics to Boost Your Business Local Visibility
According to statistics, 97% of people learn about local businesses online. As such, companies with a weak online presence risk losing potential customers. The good thing is that you can boost your brand's local visibility by taking simple local SEO measures. Here are six basic SEO tactics to help you grow your brand's local visibility and beat your competitors.
1. Include Keywords in Multiple Listings
When entering your business information in local listings and directories, one of the basic SEO tactics to increase brand awareness is by including relevant keywords. Use keywords in multiple listings such as Google and Bingo by incorporating them into the business description, images, and even reviews. Always ensure that the information you provide to business listings is consistent for a successful local SEO strategy.
2. Strive for Local Coverage
Working with local publications is a basic SEO tactic that will give your business the visibility you are looking for. Develop relationships with journalists and update them about your brand, missions, new products, and services as well as offers or upcoming events. This way, you get to reach more people when your local publications cover your business and also earn backlinks, which will improve your local business visibility.
3. Acquire High-Quality Links
Backlinks from reputable websites boost your site's authority and improve your search rankings. To increase your brand's local visibility, work on generating backlinks from reputable websites in your region or locality. You can do this by posting articles online, organizing an event with local partners to boost brand recognition in your area. You can also collaborate with other local businesses to earn reciprocal links.
4. Enhance Your Internal Link Structure
A good internal linking structure enhances your website's navigation and helps your visitors access the pages they want quickly. Instead of inserting internal links only from the homepage, include them in your content such as blog posts and crucial service pages. Make sure that the anchor texts you use flow naturally with the rest of the content. Keep in mind that Google prioritizes links on the upper part of the content.
5. Use Local Keywords in Title Tags
For your title tags to appear in local searches, you need to incorporate a local keyword. Add your city's name or service area to the keyword, for example, "phone repairs Florida." The local keyword shows search engines that the content on your page is tailored to the mentioned location.
This basic SEO tactic will promote your online business visibility as the web pages will not only show up on general searches for the keyword but also searches from your geographical area.
6. Optimize Your Business Profile on Google My Business
Google My Business is a business listing on Google that shows local businesses when people conduct local searches. To claim your listing, you need to have a physical location and a street address so that when people search for the products or services you offer in your area, your business shows up.
After claiming your profile, you can optimize it with additional information such as your contact information, working hours, pictures of your products, and business category. If you want to add a business category and can't find one that fits your business, search for similar companies in your area and take note of where they appear.
With the above basic SEO tactics, your local business visibility will improve, leading to revenue growth and the eventual growth of your business.