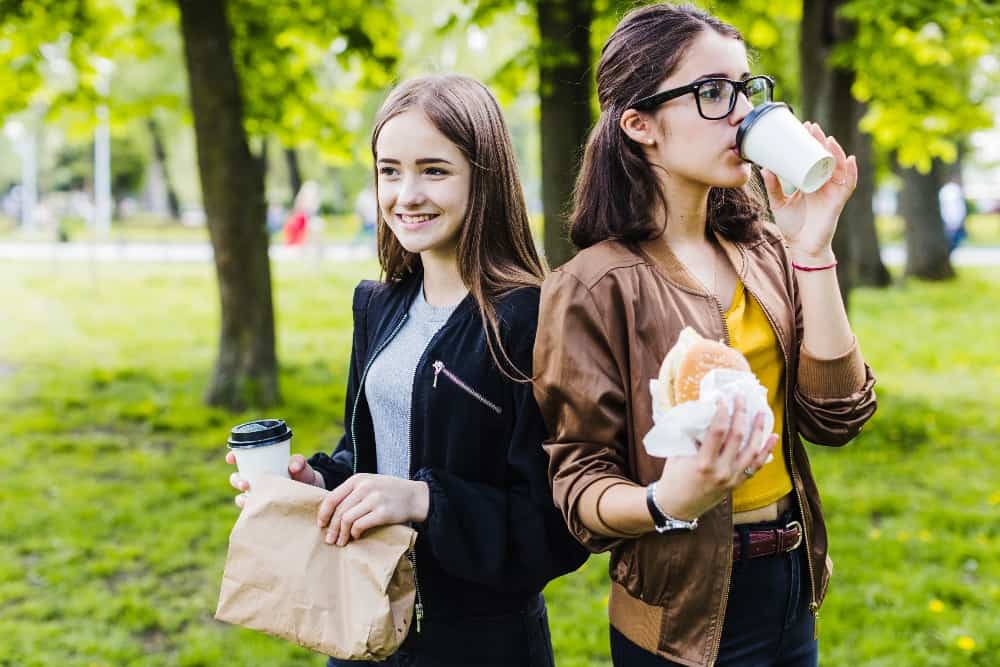 7 Delicious and Healthy Snacks for Your Next Road Trip
While a road trip is a great way to enjoy life with friends and family, it's crucial to make a prior plan for the journey to be successful. One of the areas to pay attention to is the kind of snacks you'll eat while hitting the road. Here's the list of top healthy snacks that are perfect for road trips:
1. Dried Blueberries
Dried blueberries ideal options for travelers who want to stay healthy while on the road. These fruits contain lots of nutrients, fiber as well as low calories. One of the common benefits of eating dried blueberries is to boost your immune system. The pterostilbene compound in these fruits plays an essential role in improving your body's ability to ward off disease.
2. Carrot Sticks
If you often get bored on the road, it's a wise decision to pack carrots so that you can eat them when you find yourself bored during the trip. Instead of driving off the boredom with unhealthy food, carrots will provide your body with fiber and other nutritional compounds. The best thing with carrots is that they won't make a substantial mess if accidentally someone sits on them. Here is an article about growing vegetables if you have the space.
3. Fresh Apples
When they are out of the freezer, apples can stay fresh for a relatively longer time than many other fruits such as berries and grapes. This attribute makes apples one of the top superfoods to include in your traveling bag. Even if you aren't a Nutritionist, you probably know the health benefits associated with these fruits. Recent studies linked apples with the ability to reduce an individual risk to develop type 2 diabetes and stroke.
4. Popcorns
Due to their excellent nutritional value, popcorns are a must-have snack in your traveling bag. However, when looking for popcorns, make sure you buy them from a natural food store rather than getting microwave popcorns that have plenty of unhealthy chemicals. Popcorns contain fiber, a vital compound that helps in the regulation of blood sugar in your body. If you have diabetes, consuming popcorns during your road trip can help you manage the blood sugar and insulin level in your body.
5. Boiled Eggs
Who doesn't like eggs? When traveling with your kids, make sure you have some hard-boiled eggs. This choice is perfect because eggs aren't messy, and children can eat them without dirtying your car. Another reason why you should choose boiled eggs is that they are easy to prepare and can stay for some days out of a refrigerator.
6. Vegetables
While you may carry more fruits than veggies in your trip, having some homemade vegetable chips is a way to fuel your body with maximum nutrients. One of the famous veggie chips is kale chips. If having a salad is part of your daily eating habit, bringing kale chips on your trip can make your life easier. You can also add broccoli, cucumber, and avocado on the list. The reason you should keep these vegetables on your top list is that you can quickly prepare them.
7. Water
After all, you want to stay hydrated on the road trip. Hydration is important for both physical and cognitive function, according to the recent study published by NCBI. This means leaving water behind when hitting the road may lead to more problems during the trip. If you don't enjoy drinking water, add some lemon juice or opt for flavorful one and don't add some artificial flavors or sugar contents.
Are there some options that we have not included in this list. Please let us know. We'd also like to know the snacks you eat while on the road. Help us to add more to our list.