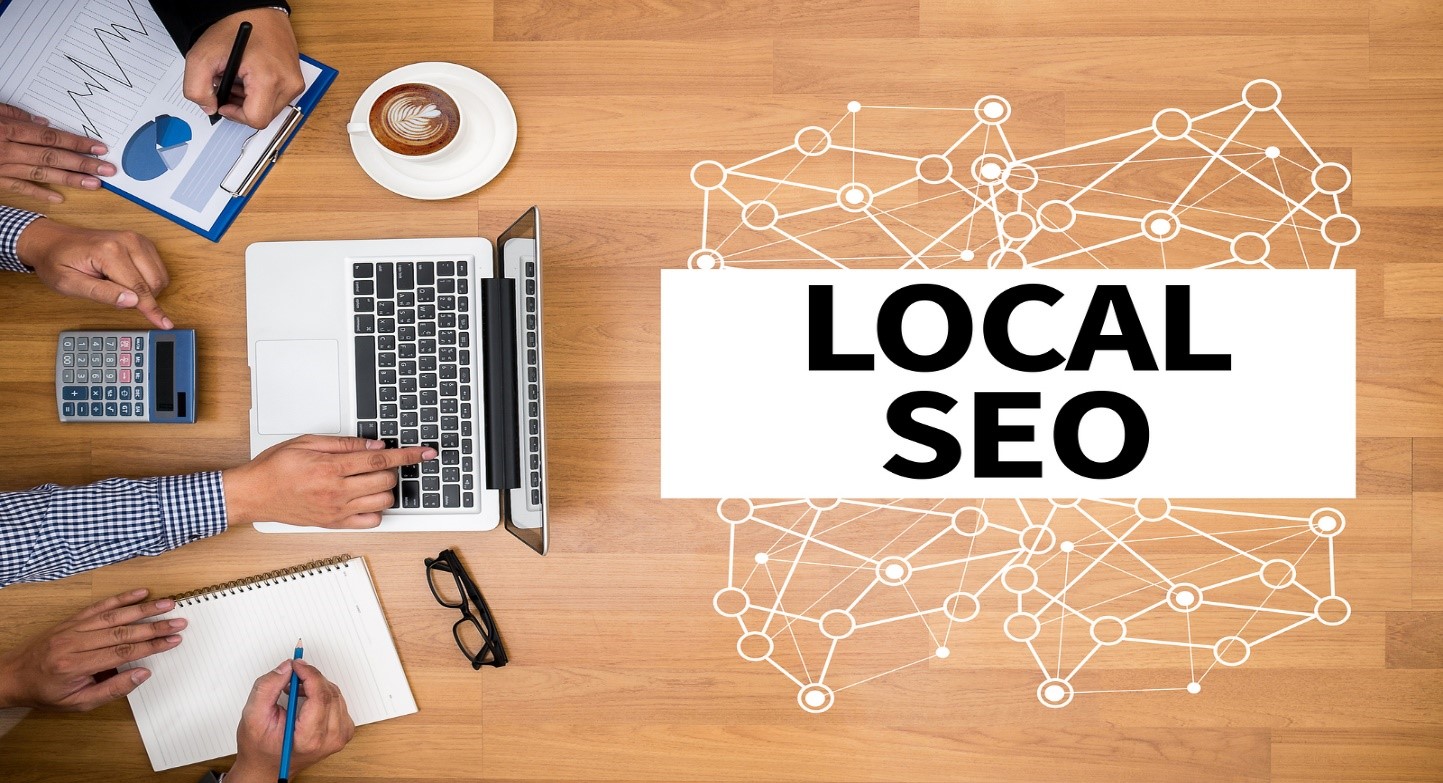 Why Local SEO Is the Key to Growing Your Business in 2022 and Beyond
SEO plays a crucial role in promoting your company's visibility and growing your business. As companies adopt conventional SEO to boost their brands, local SEO for small businesses has become a game-changer for companies looking to tap into the much overlooked local market. Read on to find out why you should focus your efforts on optimizing your business for local searches and how to go about it.
Why Businesses Should Focus on Local SEO
According to statistics, 46% of Google searches are people looking for local information. Local SEO helps your potential customers find you at the exact time that they need your services. Therefore, as search engines strive to provide the most relevant information to searchers, local businesses get the opportunity to grow their brands by appearing in local searches. Local SEO for small businesses allows you to cost-effectively advertise and market your business directly to your target audience.
Other than promoting your visibility and connecting you to your clients, focusing on local SEO for small businesses helps you with target marketing. Since you are optimizing your business to your local area, you can precisely and efficiently target the clients in your geographical location.
This can help you dominate your locality and ultimately grow your business as you build credibility and gain more loyal customers. And because local customers are responsible for the most sales of any local business, dominating your local market gives you more advantage to expand your business beyond your locality.
Prioritizing local SEO for small businesses gives brands a better fighting chance as they compete with fewer competitors, thus increasing their chances of coming out at the top. For example, when your potential customer searches "roofing contractor", thousands of results come up.
However, by including a specific geographical keyword such as "roofing contractor in Miami," the search results will bring up fewer notable businesses specific to the keyword. Local SEO, therefore, keeps your business more competitive.
If you are aiming for more conversions, local SEO for small businesses is the way to go. With a majority of searchers doing so via their mobile phones, local searches result in high conversions, as 78% of local mobile searches end up in a purchase.
With this in mind, focusing on local SEO positions your business as a quick, easy, and reliable solution to potential customers looking for the products or services that you provide. When your business shows up in a local search, it instills confidence in your potential clients and encourages them to purchase as they can trust your business.
How Local SEO Gets Results
The success of local SEO for small businesses depends on research and the implementation of digital marketing strategies. You need to understand the needs of your audience, identify your business' value proposition, and take a look at your competitors' strategies.
You can then determine the best local keywords to use and optimize your online content to appeal to your target market. With the help of an SEO expert, your local SEO strategy will bring you satisfactory results, which include better visibility, more conversions, and ultimate business growth.
Tips for Optimizing Your Business for Local SEO Framework
Optimizing your business for local SEO doesn't have to be complicated. Below are a few tips to include in your digital marketing strategy to boost your local SEO and help you achieve your marketing goals.
1. Claim your Google My Business Profile
Creating a Google My Business account and providing all the necessary information such as business category and contacts will help your business appear in local searches. You also have a higher chance of appearing in the Google local 3-pact, which comprises of top 3 local listings on mobile search results. What's more, the information you provide will also boost your visibility in other features like Google Maps and make it easy for your potential clients to contact you.
2. Create Local Business Profiles
The more local profiles your business has, the higher the possibility of your potential customers finding you. Popular sites such as FourSquare, TripAdvisor, Yellow Pages, and Yelp are great places to start. You can also look for local online business directories, as well as your city's website, that provides listing opportunities for local businesses.
As you create your business profiles and give out your address information anywhere online, ensure the name, address, and phone (NAP) details are consistent and accurate to build credibility, rank higher, and help your customers locate you quickly.
3. Ask for Reviews
Reviews not only help your business rank higher but also act as a convincing tool for potential customers to make a purchase. While sites like Yelp and Google provide a review section as part of their functionality, you shouldn't shy away from asking your clients to leave a review about their experience. You can provide links to your review sites to encourage your customers to leave positive reviews that will enhance your local SEO.
Other ways to optimize for local SEO is by optimizing your title tags, headers, and Meta descriptions with local keywords. Also, you should list your service areas, and dedicate some of your online pages to local content. As consumer behavior continues to change, a solid marketing strategy that includes local SEO for small businesses is essential in growing your local business in 2020 and the years to come.