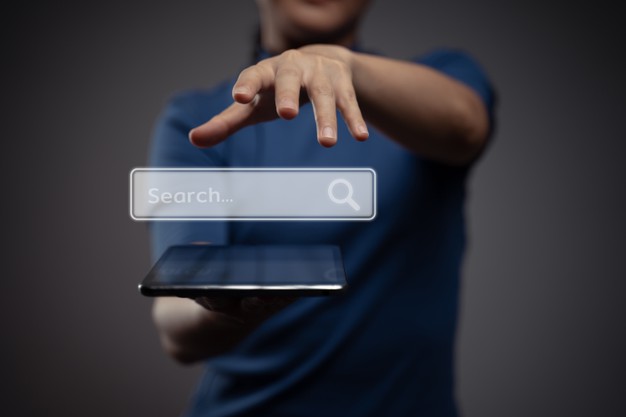 5 Keyword Research Tools to Boost Your SEO
Content management systems such as WordPress have made it easier for webmasters to launch new sites. This situation has made it harder for online businesses to compete for eyeballs. Investing in keyword research tools allows you to use SEO techniques to increase your website's visibility and search engine ranking. In this article, we'll discuss five of the most useful keyword research solutions. They are:
1. SEMrush
SEMrush is one of the best keyword research tools for several reasons. Other than generating valuable keywords from a seed keyword, it also shows the ones that your competitors rank for. You get all this information by simply adding a rival website's URL. Other features include keyword difficulty score and traffic volume, search engine reports, and Adsense CPC. With its handy keyword manager, you can add a list of keywords and receive detailed data on how profitable they are.
2. Google Keyword Planner
Apart from being free, this tool is popular because it's offered by the largest search engine in the world. It gives keyword suggestions based on data compiled from actual searches made by its users. The Google keyword planner is made primarily for use with Google Ads. You should interpret the data carefully if you want to use it for SEO purposes.
3. Ahrefs
It's easy to see why this is one of the most sought-after keyword research tools in the world. It provides advanced data analysis solutions for each query you make. It also tells you exactly how hard you need to work to get your site on page one of search engine results. You'll receive accurate data on keyword difficulty, including the exact number of backlinks required to rank your website. It also shows you how many clicks your competitors on page one receive. These details allow you to implement a highly focused SEO strategy.
4. Moz
Another robust keyword research tool, Moz, boasts some reliable statistics. They include 500 million keyword suggestions and a search volume accuracy prediction of more than 95%. One of its useful features is the ability to search and rank keywords by country. You can also check keyword difficulty, accurately target long-tail keywords, perform a SERP analysis, and export useful data. Moz has a reputation for offering smart, out-of-the-box suggestions from seed keywords. It also gives a prediction of the organic CTR you can expect if your website ranks for a given keyword.
5. Monsterinsights
Monsterinsights is one of the best keyword research tools for use with WordPress sites. Its plugin allows you to add your Google Analytics account and view reports from the website dashboard. The tool utilizes three key reports to offer keyword suggestions customized for your site. These are the Search Console, most popular keyword, and top landing pages' reports. Other useful features are ecommerce support, A/B testing, and smooth integration with other WordPress plugins.
While there are plenty of keyword tools on the web, the fact is that there's none that is best for everyone. What you should know is that if you want a stream of traffic towards your website, it is important to use a keyword tool to find the best keywords to include in your content. What are your best 5 keyword research tools? Please share with us in the comment box below.