How COVID-19 Is Affecting Organic Search Traffic and Behaviors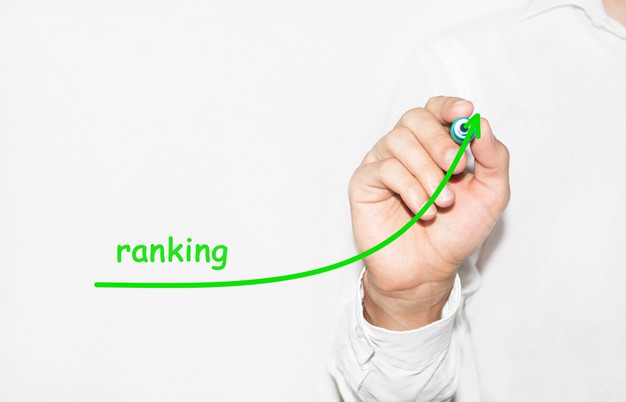 As Coronavirus continues to affect livelihoods on a global scale, SEO has also been affected, with search traffic and consumer behavior changing in the wake of the pandemic. This occurs as most people adhere to the new restrictions and policies implemented by the government to curb the spread of infections. Here's how organic search traffic and behaviors have changed in the now volatile digital space.
1. Increased Online Shopping
As more cities and countries go on lockdown, more people are finding it hard to visit brick and mortar shops to make purchases. This has led to a shift from traditional buying practices to more people opting for online shopping, causing an upsurge of organic search traffic on e-commerce sites. While online shopping is becoming more popular, it is only for essential purchases such as groceries, pet supplies, and even at-home entertainment equipment with "groceries," "online groceries," and "grocery delivery" keywords realizing up to 446% increase in data. E-commerce sites that deal with luxuries are on the other hand witnessing a drop in traffic.
2. More Social Media Usage
With the advent of the COVID-19 pandemic, social media usage has increased with Facebook registering up to 50% increase in the most affected countries. While social media usage has gone up in the wake of COVID-19, experts say that this doesn't necessarily translate to an increase in spending on ads or revenue growth.
3. Recreational & Hospitality Businesses the Most Disadvantaged
The uncertainty surrounding COVID-19 is forcing most people to focus on stocking up on supplies and ensuring they can survive to see the end of the pandemic. This means essential commodities and services are a priority. As such, recreational businesses like hotels, travel companies and chain restaurants have seen a drop in their organic search traffic and conversions as social distancing forces people to stay at home.
4. Tons of Clicks on Recipe, Health and Wellness Sites
With people staying home and self-isolating, websites with content about DIYs, recipes, and even work out content has seen an increase in their traffic. This massive web traffic is a result of staying-at-home behaviors of millions of people in the world—no going out to eat, not outdoor gym, no outings, no movements in the streets—people are carrying out these activities from home. Health nutrition and natural remedies sites have also seen an upsurge in organic search traffic.
5. More Traffic on Data Sites
In a bid to keep track of new COVID-19 statistics, websites providing data and statistics continue to get more search traffic since the virus was discover. A website like WORLDOMETER continues to dominate the search engine's first pages as it provides live global statistics on COVID-19. Publisher sites like reputable news websites have also had the lion share of traffic as people are in search of reliable news and updates related to the pandemic.
Stay at Home, Be Safe!
Stay-at-home measures have made a majority of the world's population depend highly on the digital space for entertainment, news, education, and even running businesses. As a marketer, you need to look into your website's data and be in touch with emerging trends so you can provide your audience with the content they care about and realize success both now and after the pandemic.